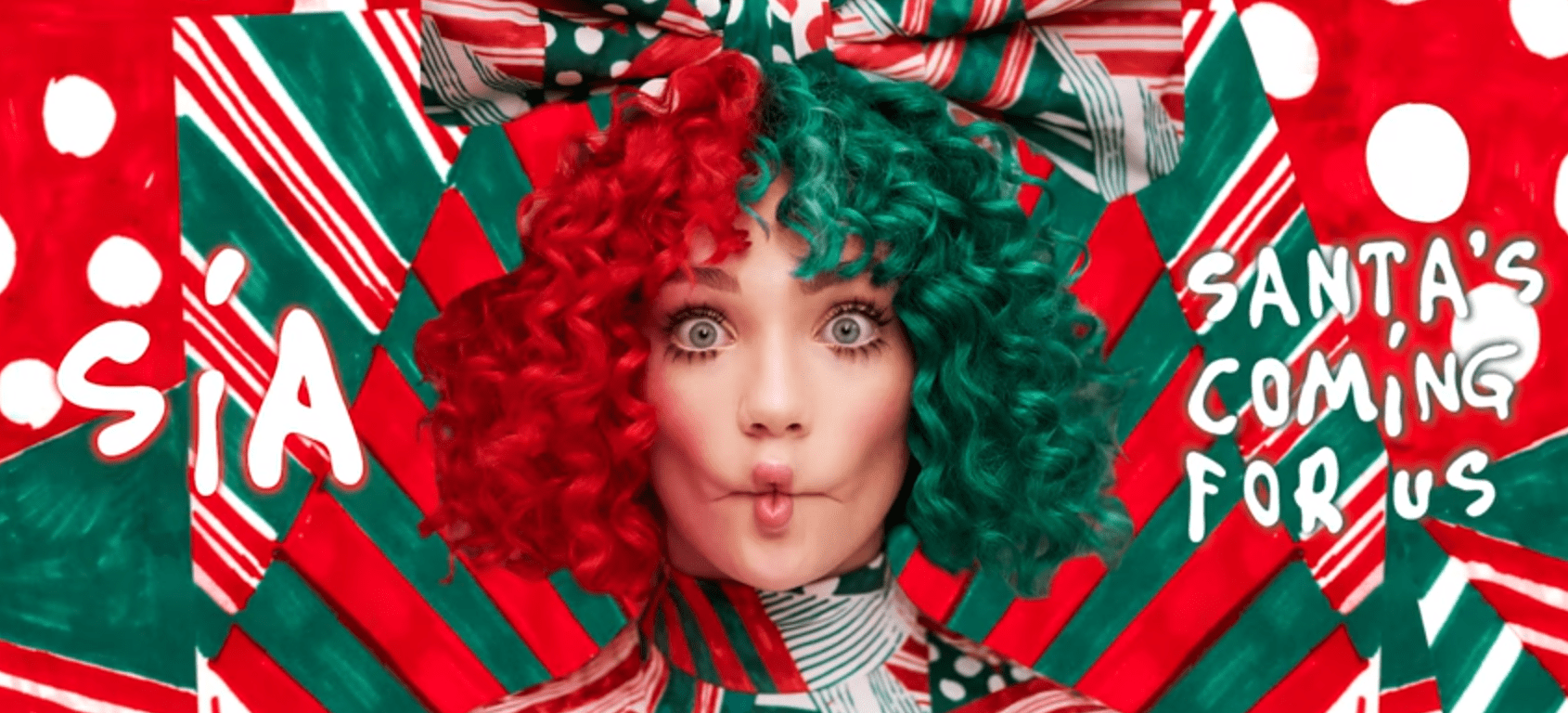 Read Time:
2 Minute, 57 Second
10. Christmas & Chill – Ariana Grande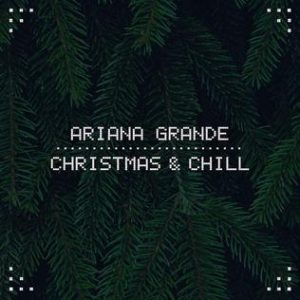 Pop sensation Ariana Grande gave us this winter inspired ingenuity in 2015 as a follow up to her 2013 sing "Santa Tell Me", and it has not let down since. This EP showed off her vocal abilities as well as the sound she would later be known for in the future. Songs like "winter Things" and "Wit it This Christmas" make fans go wild and never seem to disappoint every holiday season.
9. That's Christmas To Me – Pentatonix
Known for their perfect harmonies, this acapella group will leave you wanting more. Their rendition of "The Dance of The Sugarplum Fairy" is absolutely magical. Although they have 2 other Christmas albums out, this in my opinion is their best and can never be beat.
8. White Christmas – Bing Crosby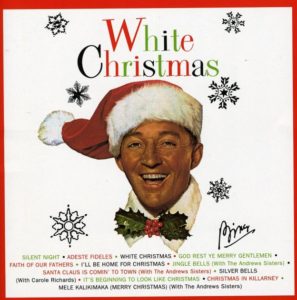 This album shows the true start of Christmas music. Bing's aesthetic 50's jazz tone will bring you and your family closer as well as wish for a white christmas.
7. A Very She & Him Christmas – She & Him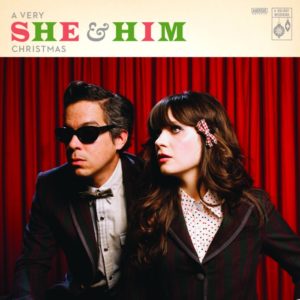 Famously known for singing a duet with Buddy the Elf while in the shower, Zooey Deschanel gave us this classic alongside M. Ward in 2011. Its feel is a slow jazz movement that is perfect for sitting by the fire. She also makes her grand return with her infamous, unforgettable "Baby Its Cold Outside".
6. Glee: The Music, The Christmas Album Volume 2 – Glee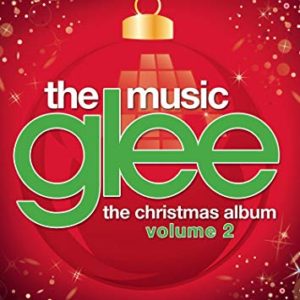 It's safe to say that this is Glee's best Christmas album as well as their best Christmas episode. Brittany, played by Heather Morris, and her rendition of "Christmas Wrapping" by The Waitresses will forever be one of the most memorable scenes in the show. The soundtrack comes with a mix of classics, originals, and 80's Christmas to leave you satisfied.
5. Under The Mistletoe – Justin Bieber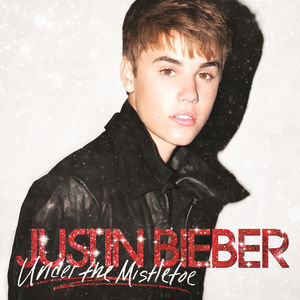 "Mistletoe" is an undeniable Christmas favorite. Old Justin Bieber remixed classics and made new ones with multiple celebrities on the albums such as Mariah Carey, Usher, Boyz II Men, etc… This album is perfect for memories and childhood nostalgia.
4. Christmas – Michael Bublé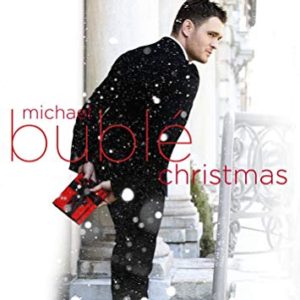 The King of Christmas has an undeniable jazz-like quality in his voice that makes the warmth inside you feel like no other. Bublé has recently been in the spotlight shutting down rumors of retirement, which means we can only hope for a second Christmas album next year.
3. Wrapped In Red – Kelly Clarkson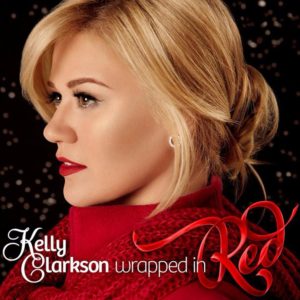 Kelly Clarkson's rendition of "Please Come Home For Christmas" is a blessing to your ears. With the right amount of soul, country, and kid-like wonder this album comes at a close second. Her original song "Underneath the Tree" is also debuted in this album containing that true feeling of opening gifts Christmas morning with your family.
2. Everyday Is Christmas – Sia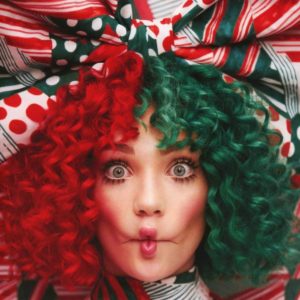 The mastermind that is Sia gave us this Christmas contemporary in 2017. This album is secured with 13 completely new Christmas songs that don't feel forced. Each song is impressively wrapped in intricate ribbons of creativity and will have you humming all day long.
1.Merry Christmas – Mariah Carey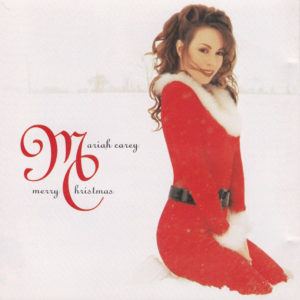 No Christmas playlist is complete without the Queen of Christmas. Since its debut in 1994, "All I Want For Christmas Is You" does its duty to top the charts year after year and be on constant replay in stores and malls all over America. This song has impacted our generation greatly with it starring in internet memes and parodies. This soulful album will have you wishing for a White Christmas.