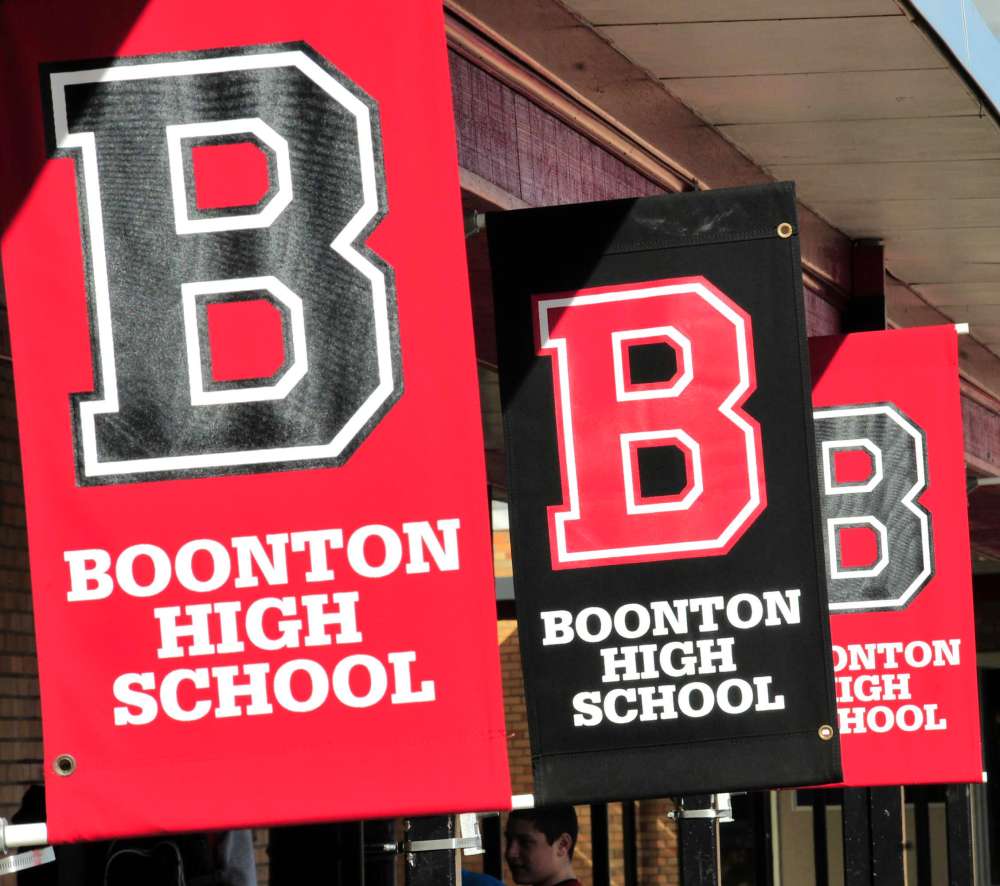 W.A.M.P.U.S.
We Are Many Proud United Students!
The Boonton High School Newspaper, W.A.M.P.U.S., has been around for more than 60 years. Beginning this year, we are excited to carry on this student-run tradition by going paperless. W.A.M.P.U.S. is now available on a variety of digital platforms, including Twitter, Facebook, and Instagram.
Meet the Staff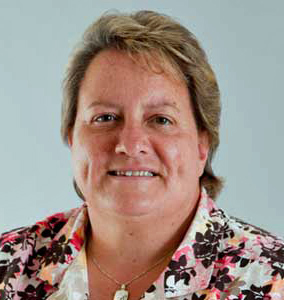 Sandra Seegers
Advisor
Ms. Seegers has been writing for nearly four decades, including 28 years at a daily newspaper, and most certainly has ink running through her veins. She is thrilled to guide this group and to get W.A.M.P.U.S. online. Ms. Seegers enjoys golfing, classic movies and writing for her Web site devoted to girls and women's sports, Soar-NJ.com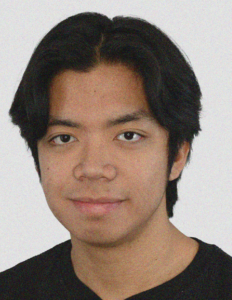 JR Perez
Co-Editor
JR Perez is a senior member of WAMPUS and has been participating since his freshman year. JR joined WAMPUS as a way of challenging his writing, design, and leadership skills.  JR is also the co-president of BHS Drama Club and the co-founder of Startify – a nonprofit organization dedicated to recognizing student artists.
Autumn Fenske
Co-Editor
Autumn Fenske is a senior member of WAMPUS
Ella Manhardt
Junior Editor
Want to write for WAMPUS? Contact [email protected] for information about joining the staff. We also accept submissions: be sure to include your name, a title, and any pictures for your writing. We'd love to hear what you have to say!