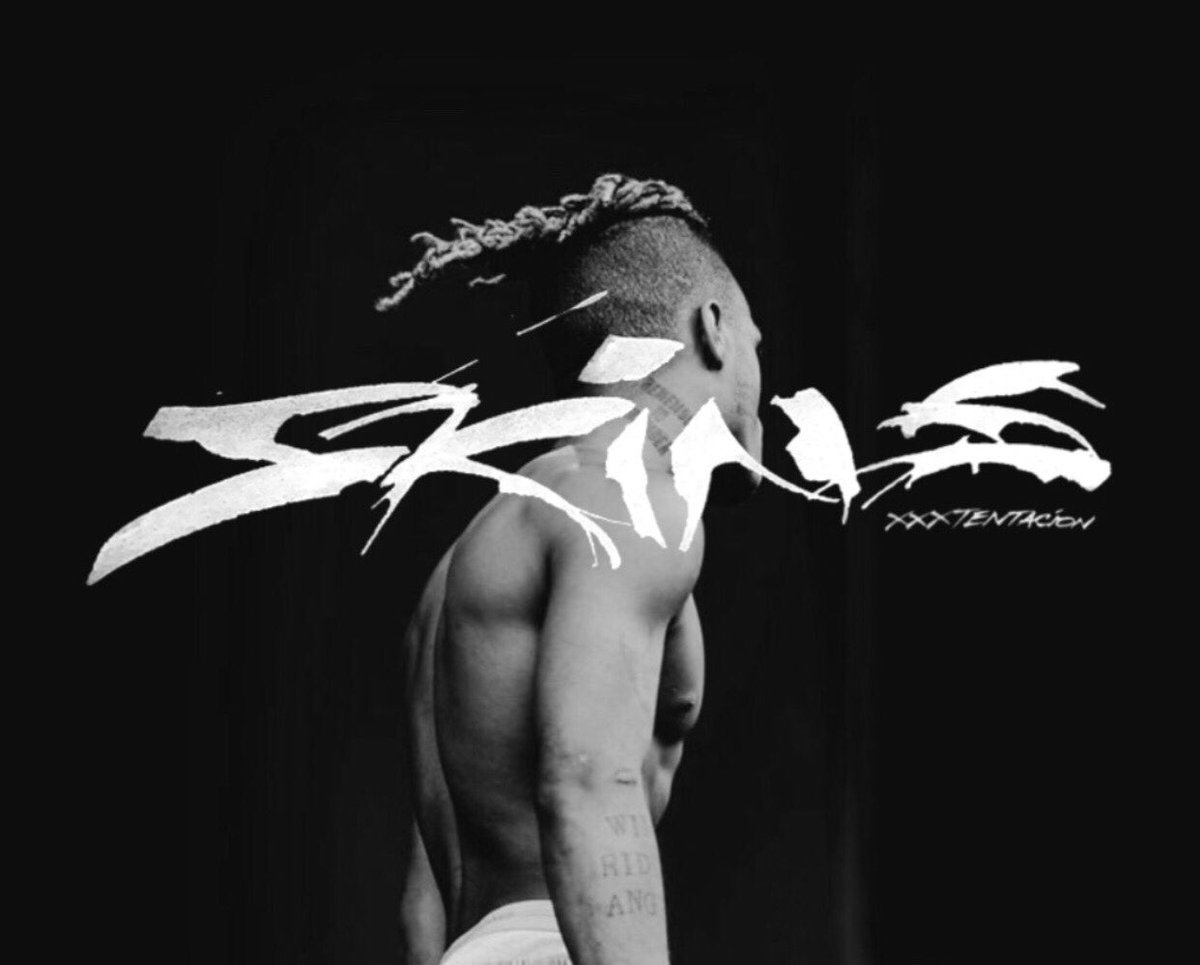 Read Time:
1 Minute, 21 Second
On June 18th, 2018, the world faced losing another legend in the music industry.  The well-known rapper XXXTentacion was tragically shot, sending the world into a frenzy.  Even after his death, various music and even a music video have been released to the world. The two rappers XXXTentacion and Lil Peep released the popular song "Falling Down" in early September.  Many were concerned about how the song was made since both rappers are no longer alive. The song came to be when Peep recorded a bit of the song on his social media stories. Fans then recorded it and uploaded it to youtube.  X then heard the snippet and decided he wanted to be a part of the astonishing song. X then ended up passing away. His family members knew how passionate he was about the song. They then reached out to Lil Peep's management and successfully uploaded the song to the world.  The artist also uploaded a music video to his song Moonlight in October.
Due to the grand influence of X's career, Base Entertainment is set on coming out with a television series in 2019 about the rapper. The show will involve a portrayal of XXXTentacion and his challenging life. There is currently a casting call for the show and they plan to start filming in February.
On December 7th, his 15-minute album was released by his management team. This well announced and waited album might be his most successful ever. The rapper had left a significant amount of music material before his passing.  Even though the rapper has passed, his art and passion still live on.