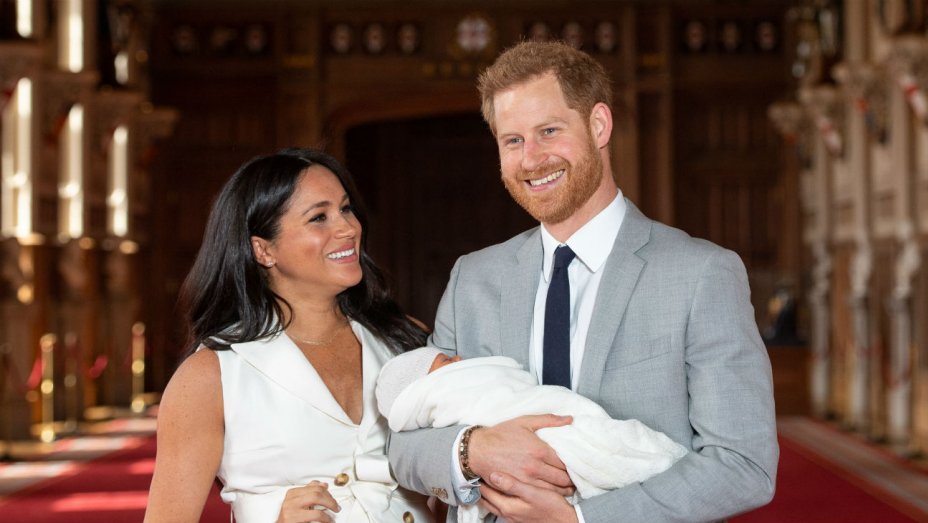 Read Time:
1 Minute, 56 Second
 Earlier this month, Prince Harry and Meghan Markle announced that they are no longer "working members of the royal family". Dropping their position from the royal family gives them the opportunity to be able to deal with their own finances, use social media to their advantage, be free to dress, and be capable of doing things outside of the royal border.
We all wonder, what are the queen's thoughts on this? Well, as she said in an interview by BBC News, after "many months of conversations and more recent discussions," she was, "pleased that together we have found a constructive and supportive way forward for my grandson and his family." She was supportive and found a way to make his family happy as well as the royal family. "Harry, Meghan, and Archie will always be much loved members of my family," the statement continued. "This will be a test on the integrity of Harry and Meghan," she said. Last year, Meghan Markle and Prince Harry both talked about how hard it was to stay in the royal family and all the responsibilities and rules they had to follow. Now, dropping from the HRH(his/her Royal Highness) title, the Prince is carving his own path.
Not everybody was on board with Prince Harry and Meghan Markle leaving the royal family. Meghan Markle's father, Thomas Markle was more confused and angry about their decision. In an interview conducted by Channel 5 documentary, Thomas Markle accused the couple of "cheapening" the Royal Family and "making it shabby". "Every young girl wants to become a princess and she got that and now she's tossing that away," he said. "It looks like she's tossing that away for money." He believes that every little girl's dream is to be a princess and now that Meghan has this, she is throwing away the opportunity. Thomas Markle criticizes Prince Harry for leaving the royal family because he doesn't believe that financially they would be able to support themselves and he believes that his daughter's dream to be a princess would be crushed.
Although there are many that support or refute the idea of this separation, the important thing is that Meghan and Harry are free to raise their child as they want without the weight of royalty put on their shoulders.