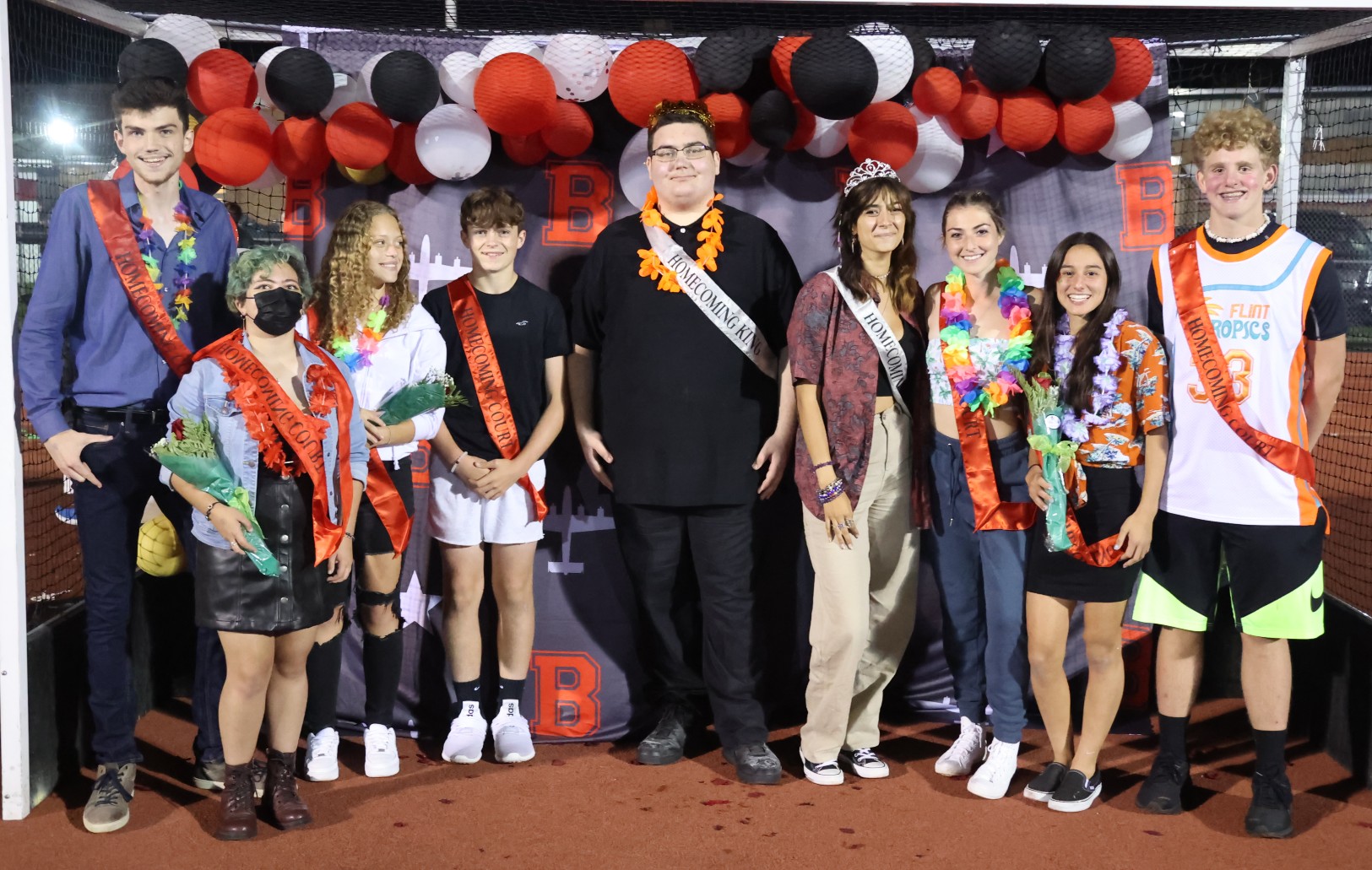 Read Time:
3 Minute, 31 Second
Nicholas Sudenko couldn't contain himself when it was announced that he'd been chosen Boonton High School's homecoming king.
Sudenko, initially tied with Luca DiGiacopo and Alex Paulozzo for the honor, was exuberant and raised his arms when the deadlock was broken on Friday, Sept. 24.
"I felt amazing!" Sudenko said. "I was honestly surprised that I had won and it made me that much more excited."
The moment the winners were revealed was equally thrilling for Katerina van Heerden, named the 2021 homecoming queen. She said it was "surreal to open those flowers and to see red."
"It was basically like a dream," van Heerden said. "I truly thought I was hallucinating. I did not actually think I would win whatsoever so I was extremely surprised. I am grateful to have won and to create this memory."
The honor was more special for van Heerden, whose aunt, Corde Bednar Reed, was chosen BHS's homecoming queen in 1988. Two of her cousins also have been members of the court in the past.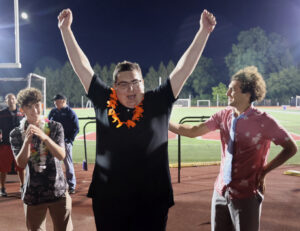 "I was happy to make my family proud," said van Heerden, who aspires to be a forensic psychologist and attend Bard, Seton Hall or Rutgers. "Maybe this will be a family tradition. To me, it has already become one."
Sudenko felt that being voted king would be "funny and exciting." He entered his name into the voting as a joke and didn't have high expectations. However, when he wound up tied with DiGiacopo and Paulozzo, Sudenko had a new mindset.
"I was surprised and more determined to win," he said.
Next fall, Sudenko plans to study computer science, perhaps at County College of Morris.
"This was definitely one of my best memories from all of my years in school," Sudenko said. "Being homecoming king is 100 percent within my top 10 school memories."
It was difficult for van Heerden to pinpoint only one favorite high school memory. She has several, including being homecoming queen. Another was being in the play during sophomore year. The production, "Momma Mia," finished just two days before schools were shut down due to the pandemic.
"I know that I will never forget these years," van Heerden said. "I am happy that I have such amazing friends during this journey. Many schools were not able to put on a play. To put all that work into production and not be able to perform is a horrible feeling. I did not know if I would ever be on my high school stage again.
"I made sure to enjoy every moment on that stage with my drama club family. If not that memory, then it would be the one when I was walking back onto the bleachers as homecoming queen. I looked up and my little brother was on my boyfriend's shoulders and the whole Bomb Squad was saying my name. It was like a movie-type moment and I never thought that would happen to me. Both memories make my heart very happy."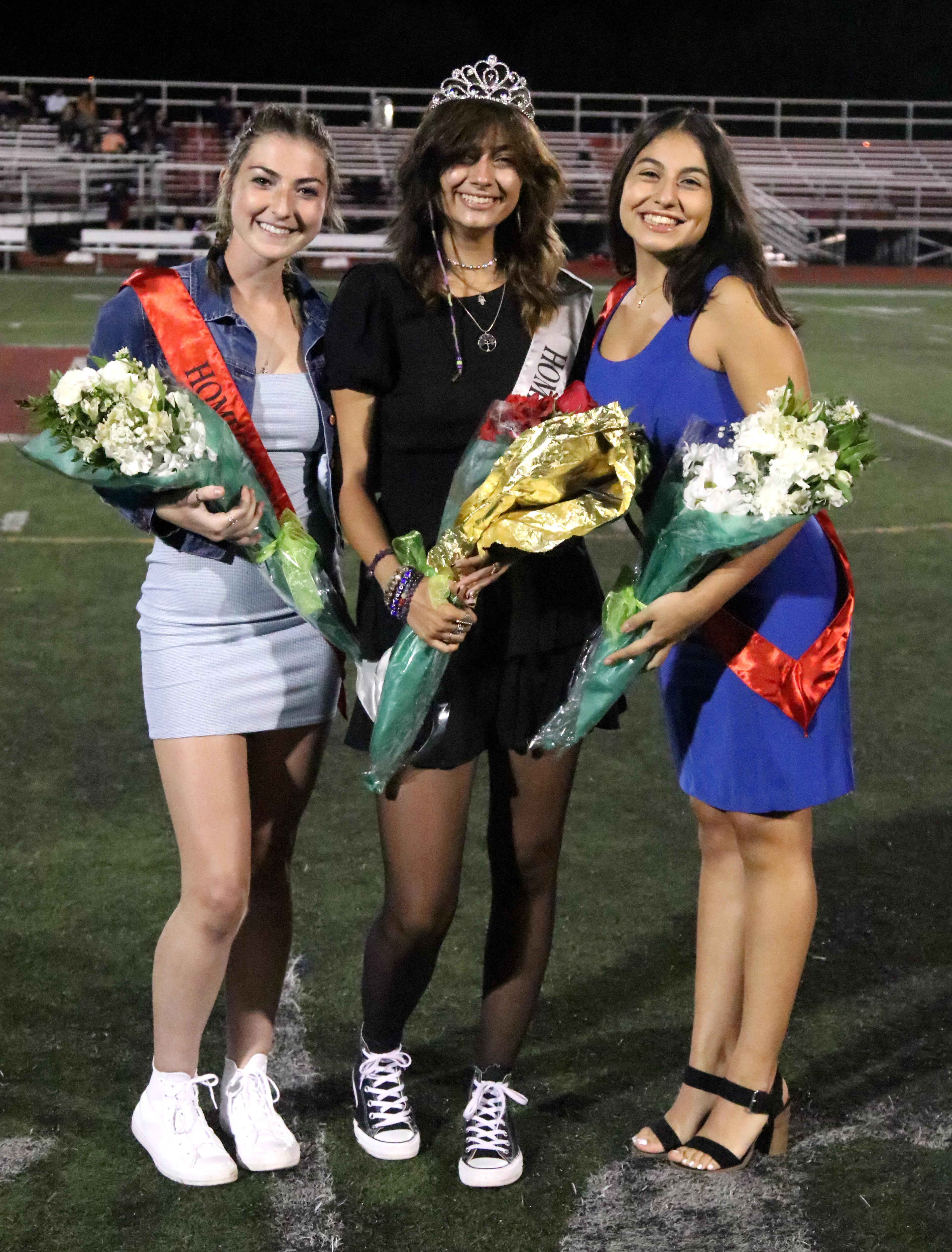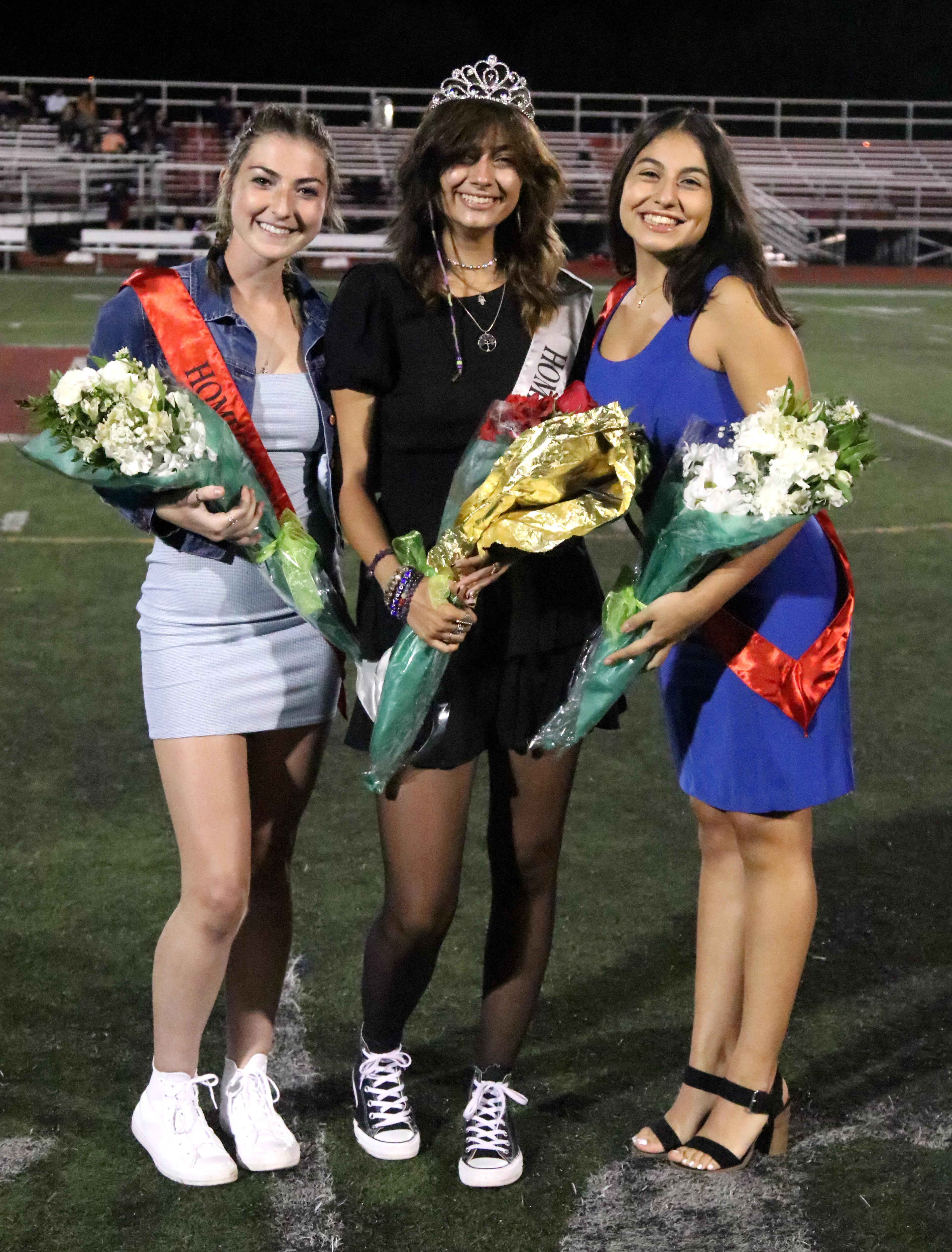 John Cartelli and Autumn Fenske, both juniors, were the homecoming prince and princess.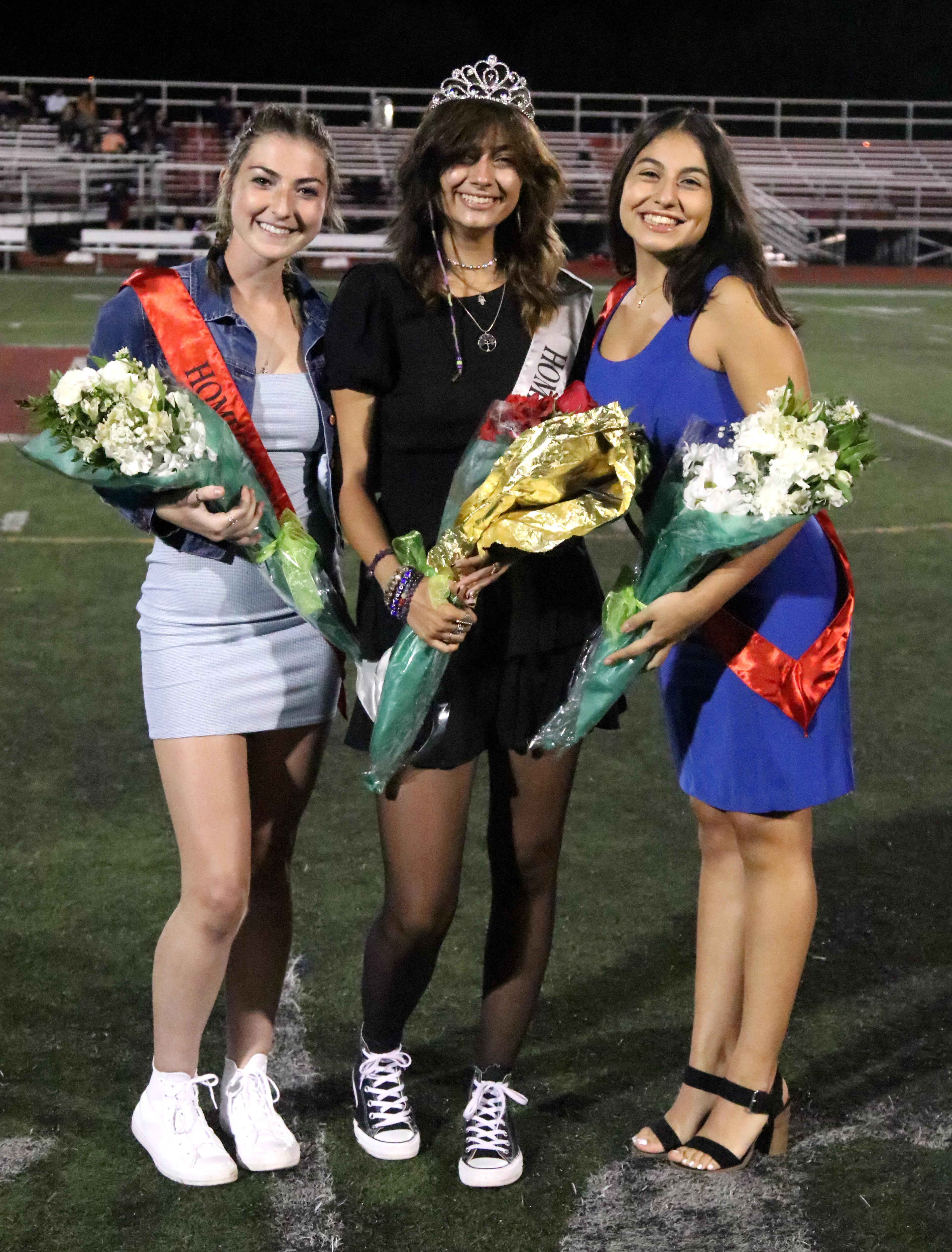 "Being a part of the court was very fun," Cartelli said. "I had a good time being at homecoming and the event was a highlight of my early school year. I did not take the event too seriously but was excited to see the result regardless. It was about enjoying time with friends."
Cartelli will likely focus on political science in college but has not yet determined which college he will attend.
"It felt good to have a win for something like this," Fenske said. "It was quite a surprise! It meant a lot to know that I had so many people rooting for me. Being that I didn't even expect to be nominated, it was both a surprise and an honor. This is one of the greatest memories in school."
Fenske has her eyes set on Penn State, where she will major in English.
The rest of the court consisted of Charlie Hurd, the duke, and Adison Shollenberger, the duchess, Drew Cabalar, the squire, and Ava Sutphen, the maid.
***PHOTO GALLERY BELOW***