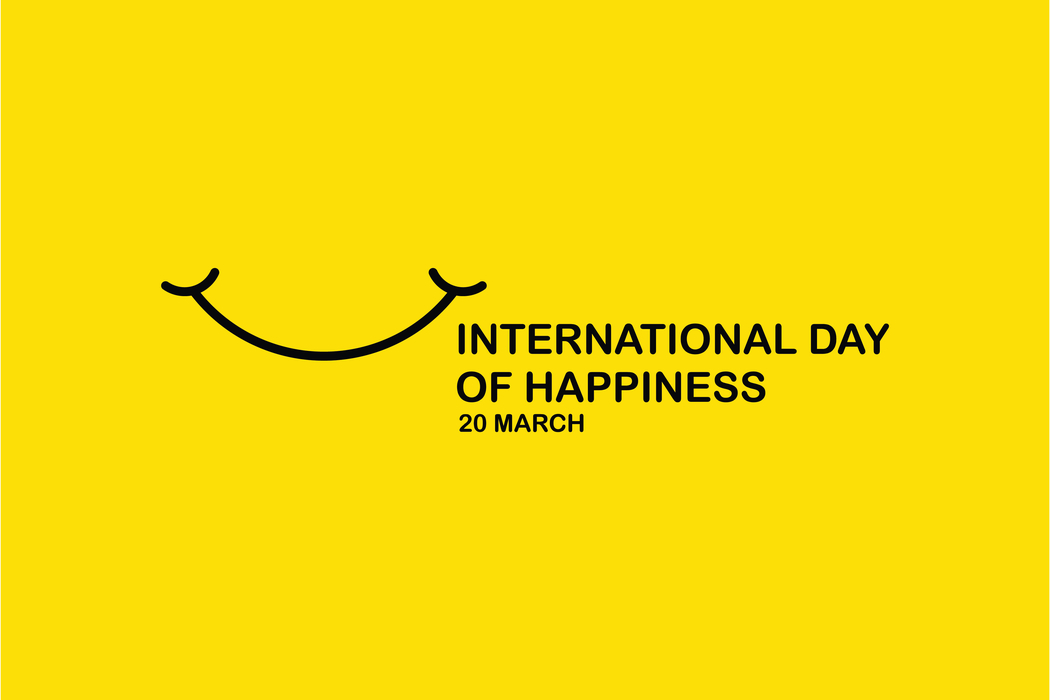 Read Time:
1 Minute, 8 Second
On Wednesday, March 20, BHS students celebrated International day of happiness. The day featured a school of boys and girls dressed in smiles and yellow. Mr. Bellini's Culture of Caring classes set up a project, in which they handed out bags of candy to the students to celebrate the memorable day. The bags had small uplifting messages on them and brought a smile to everyone's faces.
Happiness is an emotion we very much take for granted and don't examine on a daily basis. When I went to interview him and his class, just before I left he handed me an article that he was going to have the class examine. "Americans are the unhappiest they've ever been, U.N. report finds. An 'epidemic of addictions' could be to blame". The article goes off to list facts and statistics of countries that are far happier than ours.
High school only adds to that unhappiness statistic with the endless tests, studying and homework. The class agreed that with the minimal time they had to get an entire school to coordinate and wear yellow, by far their best assignment was the candy package. Although small, it created an emotional boost to last throughout the day. Of the many things that the school has promoted, I think this was one of its best and I hope for many more in the future.