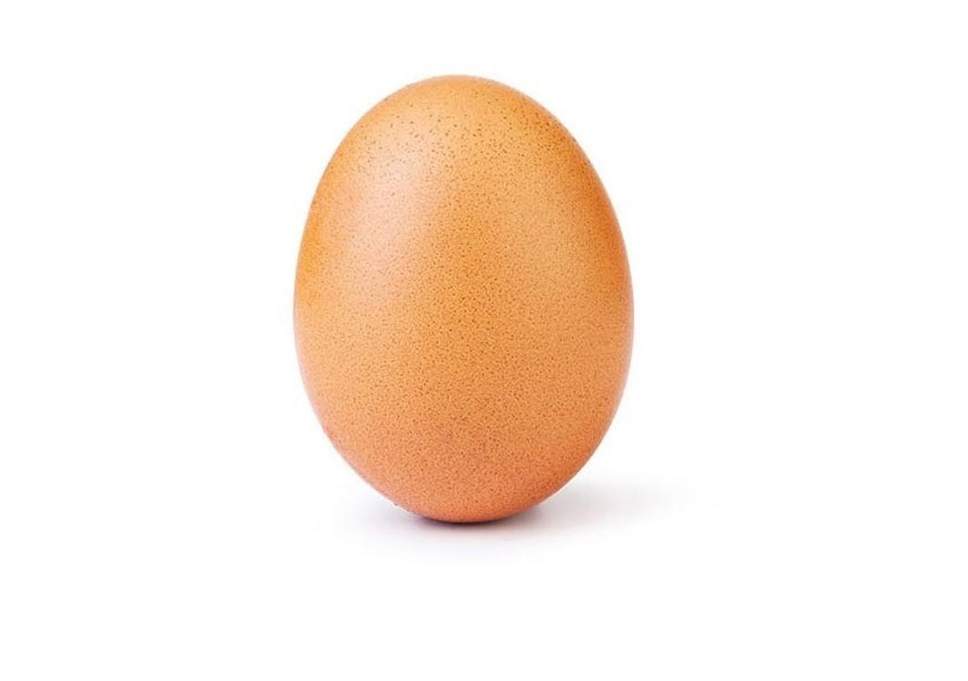 Read Time:
2 Minute, 26 Second
On January 4, a picture of an egg was posted, but this was not any ordinary egg. An anonymous person had posted this picture, challenging Instagram users to beat Kylie Jenner's title of most liked picture. At first, it wasn't such a fad, but on Friday, January 12, this egg began to blow up on Instagram, and people were posting it on their stories, changing their profile pictures accordingly, and it became the next biggest thing of the year.
Because much is not known about the egg or who made the account, people were trying to get in contact with the person behind the world-famous individual. As people exchanged emails with them, they came to find out that the account holder goes by the name Henrietta, lives in London, and they also found out that allegedly, the egg's name is Eugene. As more people reached out to the owner of the egg to say a statement about his recent and upcoming fame, he/she explained, "I was sitting at home reading an article online about the top 20 Instagram posts of 2018. I thought it would be an interesting experiment to try and beat the record with something as basic as possible. Which led to me deciding on the egg. I guess it's also a comment on celebrity culture and how fragile and easily cracked it is (pun intended)."
The process of gaining likes, however, was a long process. By Tuesday, the egg had racked just under 10,000 likes, but through word-of-mouth and reposts, this record-breaking egg gained fame.
By Saturday, this egg had beat the record of most likes(18 million), previously held by Kylie Jenner for the picture of her newborn daughter Stormi. Kylie had replied to this with a post on Instagram of her cracking one of its family members on hot pavement, captioning it, "Take that little egg."
Obviously, this is not the first time this has happened. Back in 2017, there was a teen that broke Ellen DeGeneres's record of most retweeted tweet of all time with a request for free chicken nuggets from Wendy's.
HELP ME PLEASE. A MAN NEEDS HIS NUGGS pic.twitter.com/4SrfHmEMo3

— Carter Wilkerson (@carterjwm) April 6, 2017
In addition to their rising group of followers, the egg had also announced something that it's fan base was egg-static for: Egg Gang merch. As more people start to like his post of the egg, people begin to question if it will ever be possible to beat his standing record of 46.5+ million likes.