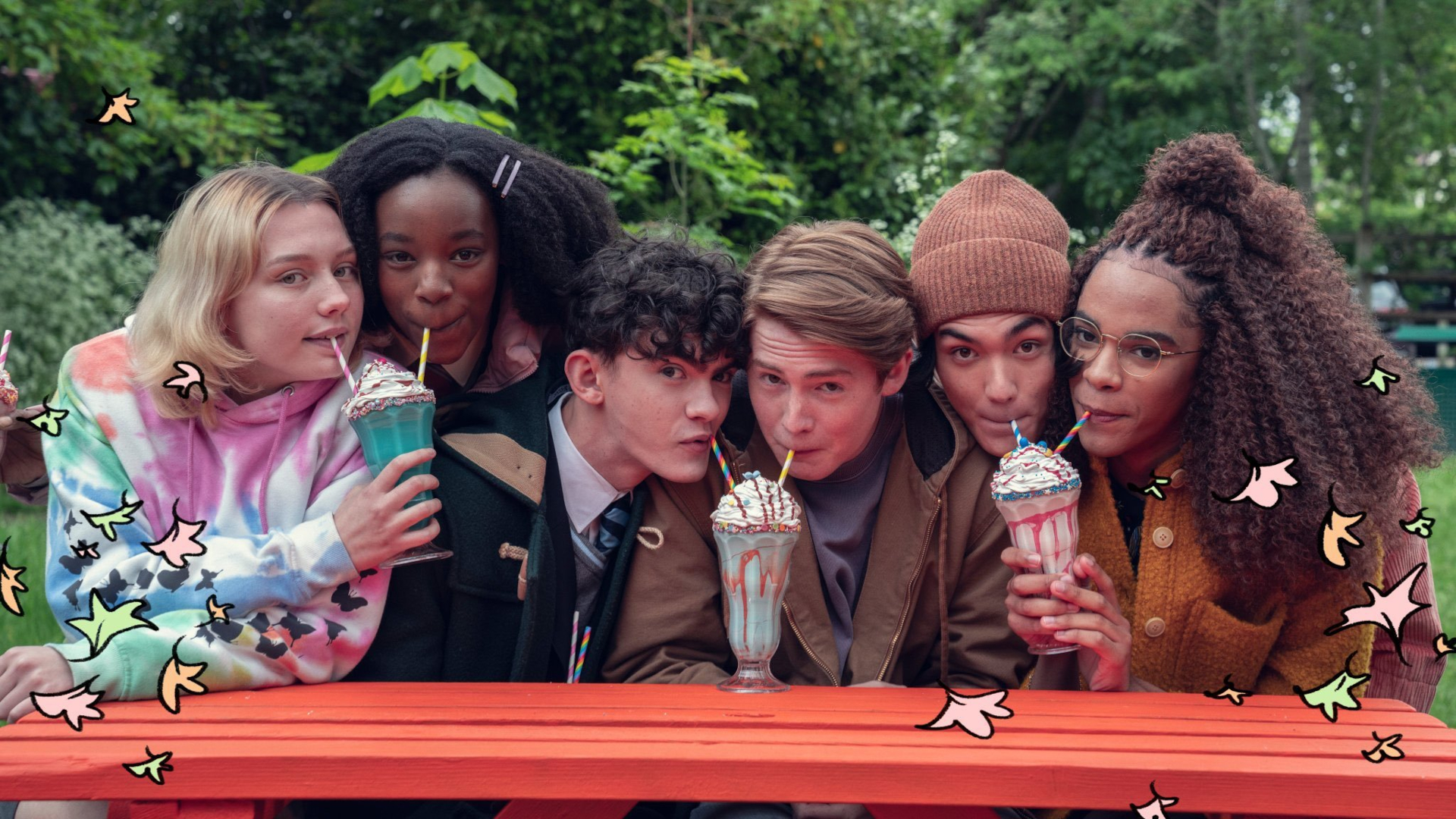 Read Time:
2 Minute, 29 Second
The new Netflix original show, "Heartstopper," came out on April 22, 2022. With eight half-an-hour episodes, the show has managed to absolutely capture my heart (no pun intended). And yes, I did binge it within 24 hours. Don't judge me.
The show follows two teenage boys attending Truman High School: Charlie Spring and Nick Nelson. They never met each other until the first day of school when they're seated together for their class. Despite how unlikely their friendship is, the two of them click immediately and realize maybe their friendship can blossom into something more. It's a sweet story about young love and self-discovery, and it's definitely one that I would highly recommend for so many reasons. 
"Heartstopper" has so many great characters to love, all with their own personal story to follow. The main cast's actions and words can be sickeningly relatable, and it makes some of the more heart-wrenching moments hit hard. However, the show is able to curate a balance between the characters' internal conflicts and sweet moments between friends and lovers. The actual actors and actresses deserve a lot of credit in this aspect as well because they create a realistic chemistry between each other, both platonically and romantically. As the audience continues to watch, they can see the growth of each character throughout the series.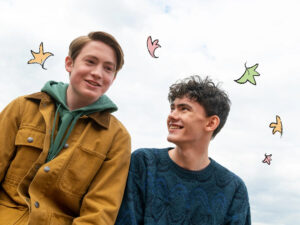 The artistic direction is also an aspect of the show that deserves applause. Because "Heartstopper" was a graphic novel series first, the show pays tribute to its source material by adding in little doodles during certain scenes. From little leaves flowing across the screen to birds flying around, these drawings add a unique characteristic to the show. There was also a distinct vibrant color palette that the show follows and it seems as though certain colors even represent ideas. For example, blue and yellow are seen together consistently throughout the show, and it seems to represent Nick and Charlie's relationship.
Additionally, a notable characteristic that show watchers have loved is the soundtrack, which included tracks like "Girls" by girl in red, "Close to You" by Dayglow and "fever dream" by mxmtoon. 
Last but not least, "Heartstopper" provides so much positive representation that isn't exclusive to the main MLM (man loving man) relationship, and this kind of representation is very important for young LGBTQ+ viewers.
The main cast features gay, bisexual, lesbian and transgender characters that aren't just their identities. Many shows/movies end up making the character be only their label for diversity points but, like I said before, these characters feel real and relatable. It's a step in the right direction for LGBTQ+ media and "Heartstopper" is a great example for other projects in the future. 
Give the show a watch if you have a couple of hours to spare and if you want to watch a sweet romance. It's worth it.