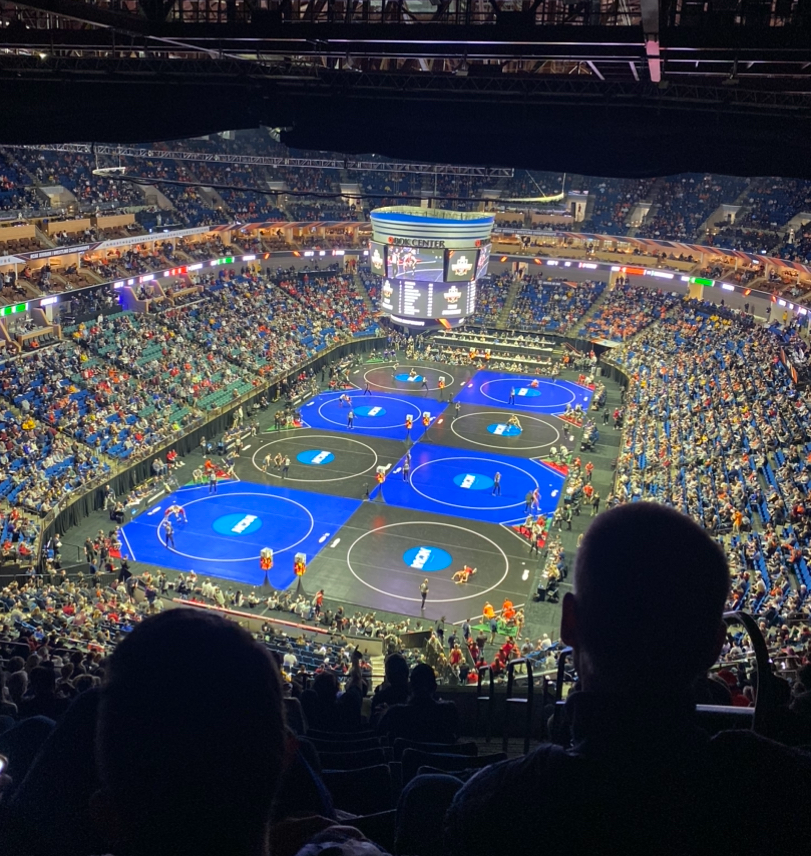 Read Time:
2 Minute, 2 Second
When every young wrestler first steps on the mat, one of their dreams is to be an NCAA champion. These wrestlers train countless hours from a young age to attain this goal. They put blood, sweat, and tears into this dream. However, becoming an NCAA champion is a lot easier said than done and only 10 wrestlers accomplish it per year. Even just qualifying for the tournament is an extremely difficult thing to do.
The NCAA Wrestling Tournament is the furthest thing from easy to qualify for. Two weeks prior to the tournament, approximately 780 wrestlers competed in their respective conference tournaments which include the Big Ten, Big 12, Pac-12, EIWA, ACC, SoCon and MAC. Out of those 780 wrestlers, only 330 will qualify for the national tournament.
Boonton High School alumnus, Dan Fongaro, who is currently a senior wrestler at Columbia University, shares his thoughts on how hard it is to qualify for the NCAA Wrestling Championships as he missed qualifying for it two years in a row by one match.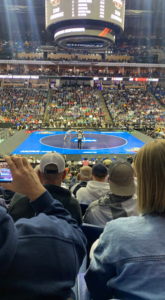 "It's hard enough to make a lineup at a Division I school, never mind being one of the few guys that qualifies," Fongaro said. "There are a lot of guys who are really good that don't qualify. Everyone is chasing the same goal all year."
I spent March 15-19 in Tulsa, OK at the Bank of Oklahoma Center, site of the 2023 NCAA Wrestling Championships. The location of the NCAA tournament is somewhat irrelevant. Regardless of where the tournament is, the energy from the fans and the emotions from the competitors are the same.
Each year, the 330 wrestlers who qualified for the tournament battle it out for one of the 80 All-America honors. There are six sessions over three days. A total of 640 matches are wrestled. The stakes are extremely high as these wrestlers are competing to accomplish the goal they've had since they were 4 years old – becoming an All American. 
What makes this tournament so special is that some wrestlers are competing in it for the first time, while others are competing for their second, third, or fourth All-American honor. The NCAA Tournament is a place where raw emotion is shed. While one man gets his heart broken, another experiences the ultimate joy. This is one of the few places where tears of joy, tears of sadness and tears of pain are being cried all at once.